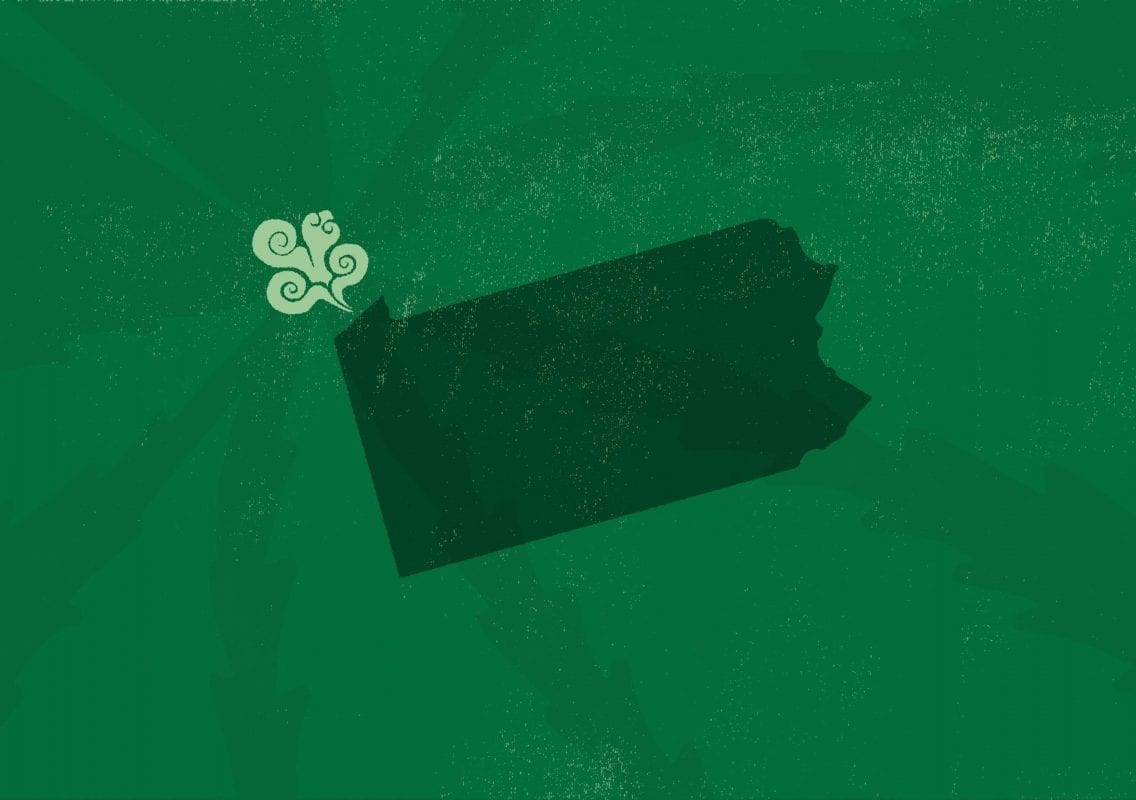 October 20, 2019
Cannabis for all?
The movement to legalize marijuana for recreational use is sweeping east to Postindustrial regions
~
By Kimberly Palmiero
Veteran Erik Asher hopes to see the day Pennsylvania allows cannabis for all adults.
Asher, 51, who lives outside of Pittsburgh, served in Operation Desert Storm and has a medical marijuana card for post-traumatic stress disorder. He buys cannabis at a dispensary, then makes his own medicine and educates others on the benefits of doing so.
"The people are done asking. We're tired of it," Asher said. "I'm done asking for permission for something I've needed from day one."
Two Democratic Pennsylvania senators last week proposed legislation to legalize adult use of marijuana for those 21 and older, less than three weeks after Republican Gov. Tom Wolf announced his support for adult use.
States in the West have for years have permitted recreational use, and more than 30 states nationwide have programs for medical, recreational or both.
But more states in the northeast are legalizing cannabis programs or talking more about the movement toward recreational use.
Governors including Wolf are working to coordinate how recreational marijuana might be regulated, taking a regional approach. Democratic governors from New York, Connecticut, New Jersey, and Pennsylvania met in New York City with health and legislative leaders this past week.
Connecticut Gov. Ned Lamont told the Associated Press that the group came up with "very preliminary" principles "concerning how to regulate legalized, recreational marijuana, such as agreeing to have similar policies for THC content and taxation to dissuade people from turning to the illegal market."
Elsewhere, Postindustrial regions such as Kentucky, Tennessee, and Indiana have no laws legalizing the plant, used for thousands of years in ritual and as medicine.
Ohio permits marijuana only for medical use. An effort to place a question about full legalization on the ballot this year fizzled.  
In West Virginia, medical but not recreational use is permitted. In Illinois, a recreational use program kicks in on Jan. 1.
But despite discussions, in Pennsylvania, there's no bipartisan support for full legalization.
"I think it's clear the tide is turned and adult-use will be here in the northeast sooner rather than later and they need to face these realities and do it in the most sensible way possible."
~
Republican state Sen. Joe Scarnati, told the Bradford Era in late September that he does not "support Pennsylvania legalizing recreational marijuana. The use of marijuana for recreational purposes comes with too many risks and unanswered questions."
Scarnati was not available for comment late Friday.
House Republicans responded similarly when Wolf threw his support behind adult use last month, saying that "promoting recreational use of marijuana sends a terrible and misleading message to the many Pennsylvanians who are beginning to utilize cannabis-derived medicines to treat illnesses."
The sweeping proposal in Senate Bill 350 would permit "use lounges" where people could use marijuana, grow their own with a permit, get home delivery from dispensaries, and expunge marijuana-related criminal convictions.
And as more states legislate its use, there will be more pressure for nearby states to do so too, according to an attorney at Thursday's summit with the governors.
"It's positive they (the governors) are being proactive and saying it's a huge industry and if we do not (create standards), people are going to go into the black market and that's making things unsafe for our people," Nik Komyati, who practices in New York and New Jersey as chair of the Cannabis Practice Group at Bresler, Amery & Ross.
"I think it's clear the tide is turned and adult-use will be here in the northeast sooner rather than later and they need to face these realities and do it in the most sensible way possible."
Broadening allowable uses, Komyati said, also would help affordability: In many states taxes on recreational use help subsidize medical cannabis, which insurance does not pay for.
"The reality is that you need a robust adult use/recreational market to subsidize the medical problem. You can charge taxes from the robust adult market. Then what you can also see is prices are cheaper for the medical market."
He added that state boundaries are "rather artificial and the reality is that crossing state lines is relatively common and easy and that the best thing to do is to have a uniform approach to provide for some type of regulatory scheme in the absence of any kind of federal guidance."
Marijauna at the federal level is illegal.
"You can charge taxes from the robust adult market. Then what you can also see is prices are cheaper for the medical market."
~
To gauge opinion across the Keystone State, Pennsylvania, Lt. Gov. John Fetterman earlier this year talked to residents statewide about cannabis policy. By a show of hands, 65 to 70 percent approved legalizing cannabis use for adults. 
Asher said he is preparing for a time when adult use might be legal in Pennsylvania—and he can have a business. But for now, he offers educational seminars for free showing people the benefits of medical cannabis. 
He's been to events in Monroeville, just outside of Pittsburgh, in Kutztown, and he posts instructional videos on YouTube.
He was recently at a senior center in the city's South Side neighborhood.
"I was educating seniors about the benefits of CBD," Asher said. 
He says he wants to enrich the lives of others, and if he does start a business after the laws permit it, he still wants to educate people.
"I already have a plan and a vision and it doesn't involve mansions or big fancy cars or any of that crap," Asher said. "It involves doing what I love to benefit as many people (as I can) while I'm still walking the earth."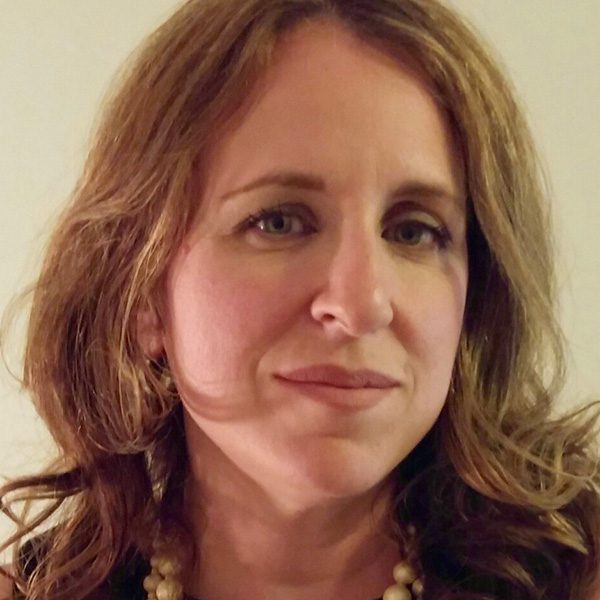 Kimberly Palmiero is a Pittsburgh-based journalist. A former managing editor for Trib Total Media and city editor with Gannett, she provides project management, writing, and editing services for a variety of publications. She also is a senior editor for iGeneration Youth and immediate past president of the nonprofit Press Club of Western Pennsylvania.
More Stories from Postindustrial