May 2, 2019
U.S. Steel plans to upgrade emissions controls at Clairton Plant

Company commits to improving air quality in Mon Valley 
~
By Annie Siebert
Photo BY KEITH SRAKOCIC/ASSOCIATED PRESS
Pittsburgh-based U.S. Steel said Thursday it will pump more than $1 billion into its Mon Valley Works, with plans to construct a casting and rolling facility at the Edgar Thomson Plant in Braddock and a cogeneration facility at the Clairton Plant in Clairton.
The cogeneration facility will likely be the most welcome news to those living in Clairton and the surrounding areas, where air pollution has sickened residents and brought lawsuits.
The cogeneration facility will include "state-of-the-art emissions control systems," according to U.S. Steel, by taking coke oven gas generated at the Clairton Plant and turning it into electricity to power steelmaking facilities in the Mon Valley Works.
U.S. Steel said the facilities "will incorporate the best available control technologies."
"We expect that the project will result in significant improvements in emissions compared to the existing facilities to be replaced, including reductions in emissions of Particulate Matter (PM) of approximately 60%, PM10 and PM2.5 of approximately 35%, sulfur dioxide of approximately 50%, and nitrogen oxides of approximately 80%," the company said in a statement. "The project exemplifies our continued commitment to conserve resources and improve air quality in the Mon Valley."
If it comes to pass, that will no doubt be a welcome change for a place where residents feel compelled to tell reporters the air makes it feel like they have "razorblades and feathers" in their throats.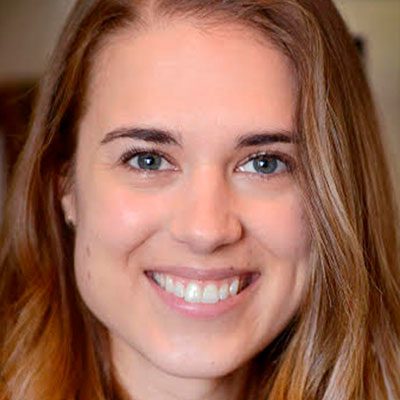 Annie Siebert, Postindustrial's editor-in-chief, began her journalism career as a copy editor on the Pittsburgh Post-Gazette's night city desk before reporting on the city's eastern suburbs. She then worked as an editor for S&P Global Platts' real-time news service; on freelance writing, editing, and researching projects; and for LedBetter, a data project that tracks corporate progress on equal opportunity and diversity.
~
Share this page
Sign up for Postindustrial weekly