April 8, 2019
Three Postindustrial American cities rank among most heavily gentrified
Baltimore, Pittsburgh, and Philadelphia in the top 10
~
By Annie Siebert
Photo By Karen Mallonee
A recent study from the National Community Reinvestment Coalition ranked cities by the intensity of gentrification between 2000 and 2013, and three Postindustrial American cities cracked the top 10: Baltimore, Pittsburgh, and Philadelphia.
A neighborhood's gentrification is marked by redevelopment, rising housing costs, and the displacement of low-income people of color — and the changes to community cohesion as a result of that displacement — as well as an influx of trendy restaurants, bars, and shops.
For Pittsburgh, the study doesn't list the neighborhoods that immediately come to mind — Lawrenceville and East Liberty — which could be because their gentrification is relatively recent; the study only includes data through 2013.
A resident of Philadelphia's Kensington neighborhood told The Philadelphia Inquirer that her rent jumped from $500 a month for a two-bedroom apartment to $900 a month for a similarly sized space she shares with a roommate.
In Baltimore, gentrification was centered around the city's Inner Harbor, the study found, although it also noted limited displacement of black residents.
"What stands out with Baltimore compared to other areas is that most of what gentrified … was mostly areas that were already white," the study's lead author, Jason Richardson, told The Baltimore Sun. "There was a very limited amount of black displacement just because black neighborhoods weren't gentrified."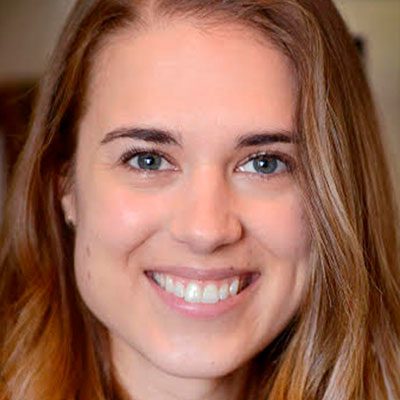 Annie Siebert, Postindustrial's editor-in-chief, began her journalism career as a copy editor on the Pittsburgh Post-Gazette's night city desk before reporting on the city's eastern suburbs. She then worked as an editor for S&P Global Platts' real-time news service; on freelance writing, editing, and researching projects; and for LedBetter, a data project that tracks corporate progress on equal opportunity and diversity.
~
Share this page
Sign up for Postindustrial weekly