April 22, 2019
Michigan, Pennsylvania, Illinois celebrate progress in reforming marijuana laws

At some 420 festivals, smoking remained illegal. Bummer, man.
~
By Annie Siebert
Photo By CORY MORSE/THE GRAND RAPIDS PRESS VIA AP
Saturday was April 20, giving media outlets across the land the opportunity to run wacky subheadlines such as: "Cannabis celebrations take place annually on April 20."
(I make fun, but Postindustrial is not above this. Did we publish a story about marijuana yesterday? Yes. Yes we did.)
Detroit held a 420 block party to celebrate the first holiday since marijuana was legalized in Michigan last year, and in Pennsylvania, where marijuana is legal for medical use, the city of Scranton held the fifth annual Cannabis Festival, which is not just "a bunch of stoners getting high," a festival attendee told the Times Leader.
"It's highly educational," Blake Jones told the Scranton newspaper. "The event offers a lot of insight into cannabis. Plus there are a lot of great food vendors."
In Chicago, attendees at the second annual Waldos Forever Fest highlighted a desire for legal recreational use in Illinois, although medical marijuana use is permitted.
Even the people charged with enforcing the law seemed to be exhausted about having to enforce the law. Signs posted around the festival read: "Look, we get it, but there is no cannabis consumption allowed on site. Violators may be subject to arrest."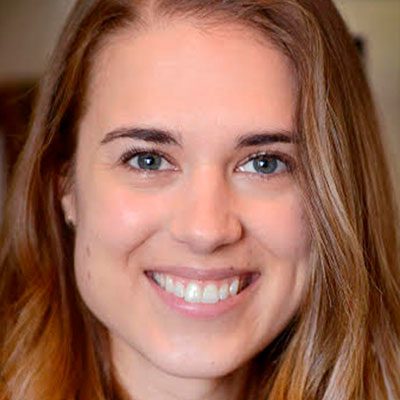 Annie Siebert, Postindustrial's editor-in-chief, began her journalism career as a copy editor on the Pittsburgh Post-Gazette's night city desk before reporting on the city's eastern suburbs. She then worked as an editor for S&P Global Platts' real-time news service; on freelance writing, editing, and researching projects; and for LedBetter, a data project that tracks corporate progress on equal opportunity and diversity.
~
Share this page
Sign up for Postindustrial weekly