April 8, 2019
Cleveland Plain Dealer layoffs the latest blow to local news
The Ohio paper lays off a third of its dwindling newsroom staff
~
By Annie Siebert
Photo By Douglas Hardesty
The decimation of local news in the U.S. is by no means a breaking story, but for journalists (and citizens) in smaller Postindustrial American cities, the layoffs, elimination of print runs, and owners' refusal to invest in local news can have an outsized effect.
The Cleveland Plain Dealer laid off 14 newsroom staffers last week. Tom Feran, one of the laid-off Plain Dealer staffers, wrote about the layoffs as his last story for the paper where he'd worked for nearly four decades.
"Today was an incredibly stressful day. We lost talented colleagues and the community lost important voices," Ginger Christ, a Plain Dealer health reporter and the paper's News Guild unit chair, said in Feran's story. The damage isn't just the loss of jobs. It's the loss of information vital to the life of the city."
Pittsburgh had two daily papers as recently as 2016. Today, it has none. The Pittsburgh Tribune-Review printed its last edition in November 2016, and the Pittsburgh Post-Gazette cut Tuesday and Saturday print runs in August 2018.
While the Pittsburgh Post-Gazette has avoided layoffs in recent years, the Newspaper Guild of Pittsburgh, which represents the PG's newsroom staff, notes workers there have been without a contract for more than two years — and haven't received a raise in 13.
Citizens should be alarmed not just for the loss of their neighbors' jobs. There are more insidious effects: as local newspapers shutter, political polarization rises and government oversight disappears.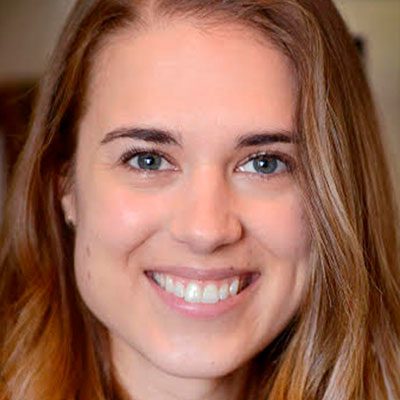 Annie Siebert, Postindustrial's editor-in-chief, began her journalism career as a copy editor on the Pittsburgh Post-Gazette's night city desk before reporting on the city's eastern suburbs. She then worked as an editor for S&P Global Platts' real-time news service; on freelance writing, editing, and researching projects; and for LedBetter, a data project that tracks corporate progress on equal opportunity and diversity.
~
Share this page
Sign up for Postindustrial weekly