April 19, 2019
Abandon all hope of productivity and follow @cheapoldhouses
There are lots of things to love about Postindustrial America. For one, you can buy a house.
~
By Annie Siebert
Photo VIA REAL ESTATE LISTING
When you ask people why they live in Postindustrial America, one answer appears again and again: It's cheap.
This fact is most readily apparent when it comes to real estate. For many young people in cities like New York, D.C., and San Francisco, buying an apartment is out of reach, much less a home.
In places like Pittsburgh, though, things are more accessible. I'm 33, and my husband is 45, and between us, we've owned three homes.
Although prices here are rising, it's still a place where you can say things like, "You know, I'd really love to have a turret someday," and that dream is not entirely out of reach.
The thing about living in Postindustrial America is that a lot of the evidence of that industriousness remains, and can be yours for less than $100,000.
If you're looking to abandon any hope of being productive today and slide right on into the weekend, head over to Instagram and follow @cheapoldhouses. The account, which is pushing 400,000 followers, lists, well, cheap old houses up for sale throughout the U.S. and Canada.
I mean, just look at all this inexpensive gorgeousness in Ohio.
Go ahead. Close those 15 tabs with stories about the Mueller report and drool over wraparound porches, original hardwoods, stained glass, and decorative woodwork.
I will warn you, though, as someone who's owned a few old houses: There is an excessive dusting burden that comes along with all those mantels and sills and little ledges of decorative woodwork.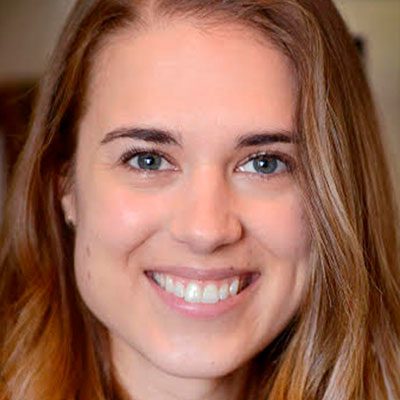 Annie Siebert, Postindustrial's editor-in-chief, began her journalism career as a copy editor on the Pittsburgh Post-Gazette's night city desk before reporting on the city's eastern suburbs. She then worked as an editor for S&P Global Platts' real-time news service; on freelance writing, editing, and researching projects; and for LedBetter, a data project that tracks corporate progress on equal opportunity and diversity.
~
Share this page
Sign up for Postindustrial weekly