April 9, 2019
Purdue Pharma opioid settlement highlights lack of progress in Pennsylvania cases
$270 million settlement in Oklahoma shows drugmaker is hesitant to go
to trial
~
By Annie Siebert
All it takes is a Google search for "opioid deaths by state" to unearth the devastating effect of the painkillers on Postindustrial America.
West Virginia and Ohio top the list, but few areas of the United States have gone untouched by the opioid overdose crisis, with more than 130 Americans dying every single day.  
Purdue Pharma, the company that developed the prescription painkiller OxyContin, is now the subject of multiple lawsuits across the U.S. for its alleged role in the creation of the opioid epidemic. (Also targeted is the Sackler family, which owns Purdue Pharma.)
Last month, the drugmaker and the state of Oklahoma agreed to a $270 million settlement that will establish a foundation for addiction treatment and research, cover treatment drugs and litigation costs, and pay $12 million to cities and towns, according to The Washington Post.
In the wake of that, Pennsylvania is reevaluating its lawsuits against the company. About 40 cases against opioid makers and distributors have been stalled in Delaware County court for months, and the plaintiffs are getting restless.
"It's my opinion that we are not getting a fair shake to get our cases to trial in a reasonable amount of time," Joseph Cappelli, a lawyer representing towns and counties in Western Pennsylvania, told The Philadelphia Inquirer.
As lawyers seek to move their cases out of Pennsylvania's Delaware County and back to home counties or to a federal court, the lawsuits against Purdue Pharma and other makers of opioids are piling up across the U.S., including cases in Illinois and Ohio.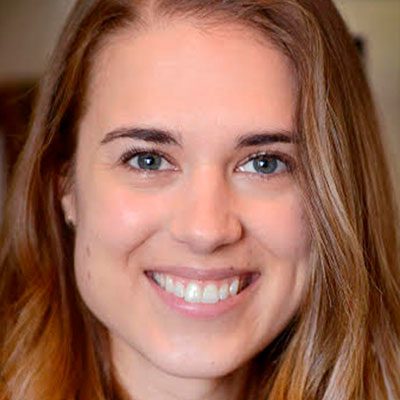 Annie Siebert, Postindustrial's editor-in-chief, began her journalism career as a copy editor on the Pittsburgh Post-Gazette's night city desk before reporting on the city's eastern suburbs. She then worked as an editor for S&P Global Platts' real-time news service; on freelance writing, editing, and researching projects; and for LedBetter, a data project that tracks corporate progress on equal opportunity and diversity.
~
Share this page
Sign up for Postindustrial weekly