We try to solve the problem of mass incarceration by eliminating mandatory sentences, or by getting rid of cash bail. But what about a better method of providing criminal defense services? Could this cut prison and jail populations, AND secure public safety? There's a way to do this: use a holistic model for criminal defense services.
Our guest is James Anderson, the director of the Justice Policy Program and the Institute for Civil Justice, and a senior behavioral and social scientist at the RAND Corporation, in Pittsburgh. He's one of the authors of "The Effects of Holistic Defense on Criminal Justice Outcomes," which will be published in the Harvard Law Review.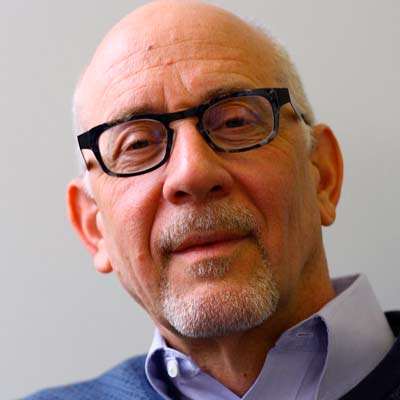 Professor David Harris and guests take on everything from racial bias to use of force... from surveillance technology to mass incarceration... and from police abuse and misconduct to the astonishing, frequently hilarious misdeeds of "Lawyers Behaving Badly." It's not a lecture hall, and you don't need a law degree to keep up. But you'll walk away from each episode with a deeper understanding of what's wrong with the criminal justice system – and what to do about it.