Many people make their social media posts public.  Everyone can see them, like a signed billboard visible anywhere in the world. So, what should we think when we learn that *some* police officers, in some departments, have been posting racist messages or memes endorsing violence, visible to anyone on the Internet? 
Emily Baker-White is founder of The Plain View Project, an organization that gathered and analyzed thousands of social media posts by police officers, from many police departments. The results reveal much – none of it positive – about the racial and other attitudes of some officers.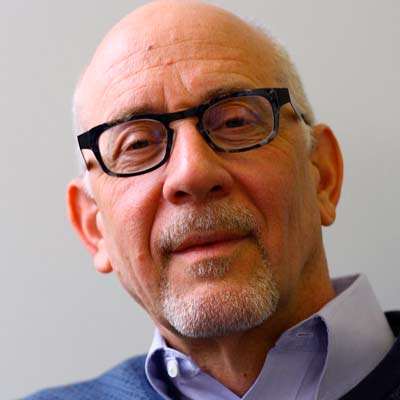 Professor David Harris and guests take on everything from racial bias to use of force... from surveillance technology to mass incarceration... and from police abuse and misconduct to the astonishing, frequently hilarious misdeeds of "Lawyers Behaving Badly." It's not a lecture hall, and you don't need a law degree to keep up. But you'll walk away from each episode with a deeper understanding of what's wrong with the criminal justice system – and what to do about it.