The American criminal justice system is all about finding the bad guys, convicting them, and penalizing them — often by sending them to prison. But what does that do to help victims restore themselves? Can we imagine a system not of criminal justice, but restorative justice?
Van Jones is a CNN contributor and host of The Redemption Project.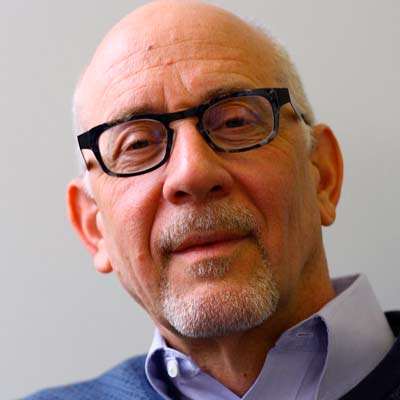 Professor David Harris and guests take on everything from racial bias to use of force... from surveillance technology to mass incarceration... and from police abuse and misconduct to the astonishing, frequently hilarious misdeeds of "Lawyers Behaving Badly." It's not a lecture hall, and you don't need a law degree to keep up. But you'll walk away from each episode with a deeper understanding of what's wrong with the criminal justice system – and what to do about it.