American prosecutors have always been powerful figures in our justice system: they decide the charges, and offer the plea bargains. But our guest says they have become far too powerful – resulting in mass incarceration and the wrecking of human lives over trivial offenses.
Emily Bazelon, best-selling author and a staff writer at The New York Times Magazine, says it's time for this to change. She's the author of "Charged: The New Movement to Transform American Criminal Justice and End Mass Incarceration."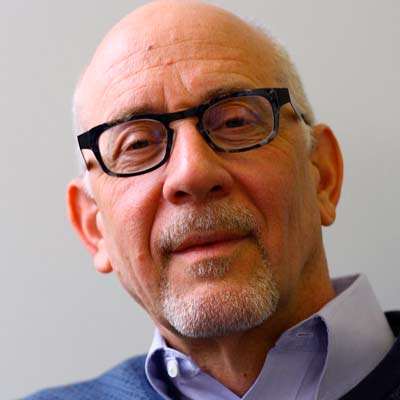 Professor David Harris and guests take on everything from racial bias to use of force... from surveillance technology to mass incarceration... and from police abuse and misconduct to the astonishing, frequently hilarious misdeeds of "Lawyers Behaving Badly." It's not a lecture hall, and you don't need a law degree to keep up. But you'll walk away from each episode with a deeper understanding of what's wrong with the criminal justice system – and what to do about it.