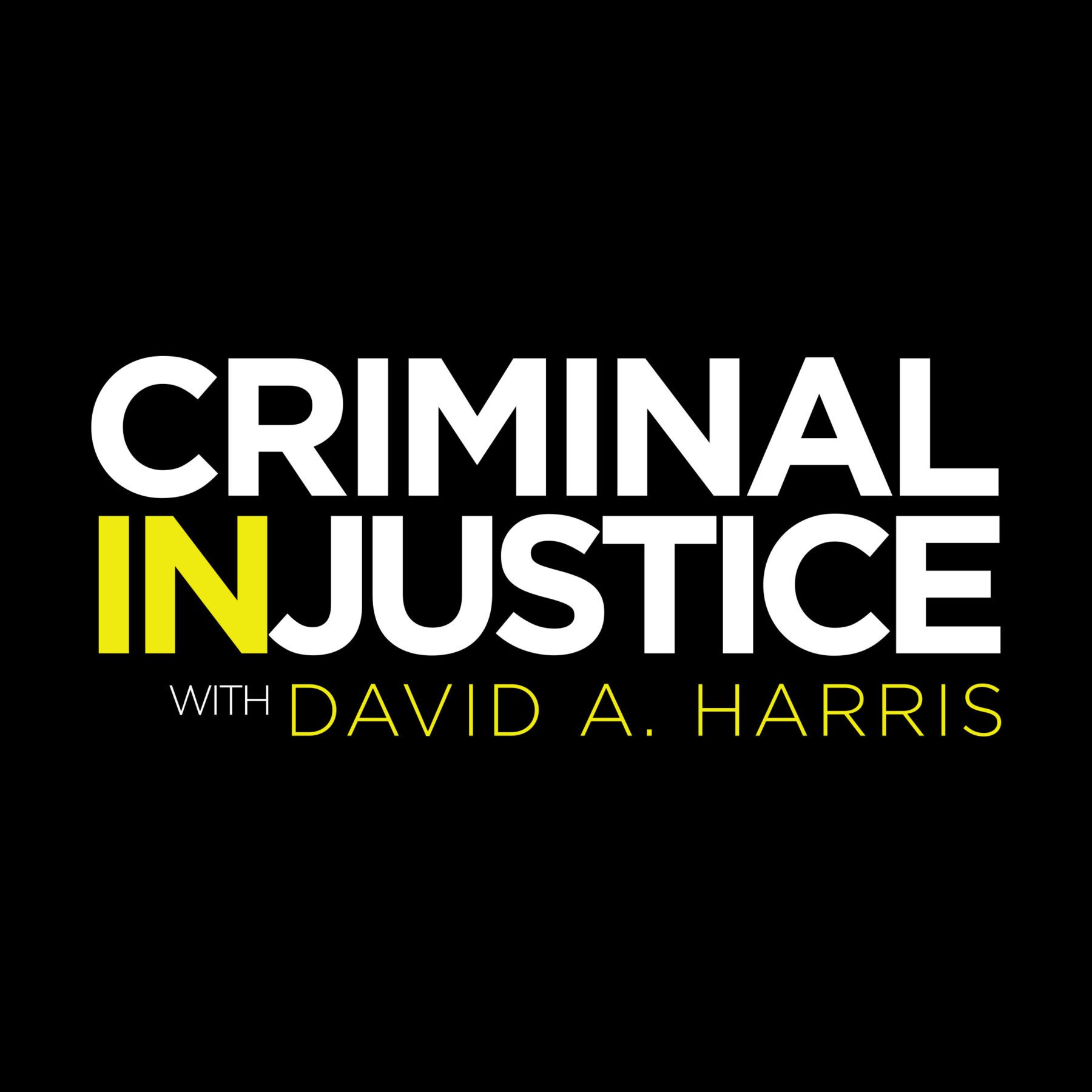 Postindustrial Criminal Injustice Podcast
Criminal (In)justice
Criminal Injustice began in 2015 as a collaboration between University of Pittsburgh law professor David Harris and NPR station WESA in Pittsburgh. A frequent guest on WESA programs, Harris approached staffers Josh Raulerson and Megan Harris (no relation) with an idea for a podcast: a weekly conversation about problems in the criminal justice system, drawing on his expertise and network of professional contacts.
Give these episodes a listen!
Professor David Harris and guests take on everything from racial bias to use of force... from surveillance technology to mass incarceration... and from police abuse and misconduct to the astonishing, frequently hilarious misdeeds of "Lawyers Behaving Badly." It's not a lecture hall, and you don't need a law degree to keep up. But you'll walk away from each episode with a deeper understanding of what's wrong with the criminal justice system – and what to do about it.
~
The postindustrial audio network provides many opportunities to reach your audience. Contact alex@postindustrial.com to inquire.
Contact Us!