We are back talking tech with Sorg, Chilla, and our guests Matt Stroud and Alex Egan from PostIndustrial!
Sorg is talking his latest obsession Mario Kart Tour
We talk about the recent access to retro games including the latest Internet Archive releases of classic MS-DOS video games.
Chilla is talking bout the Google Nest WiFi with Google Home speaker support.
We dive into the latest ways Chilla is using his home automation with Alexa to help keep his child in check.
We talk with Matt and Alex about PostIndustrial, the Pittsburgh Record Podcast and more!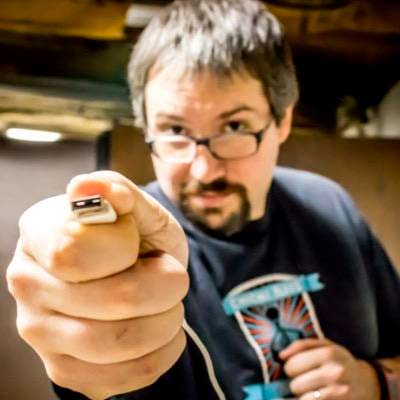 Michael Sorg has been a serial content creator from his early days doing music community sites to a full on production network attempt with Sorgatron Media.Michael has developed content, spoken at, and assisted as a co-organizer for Podcamp Pittsburgh and works for non-profits and companies to assist with social media and video efforts around town.